Legal Advisory for Innovative Minds and Visionaries.
Regardless of whether technology is involved or not, we can assist you in achieving your business ambitions. We can be your partner in launching a product, starting a new venture, or even making a splash in a new market.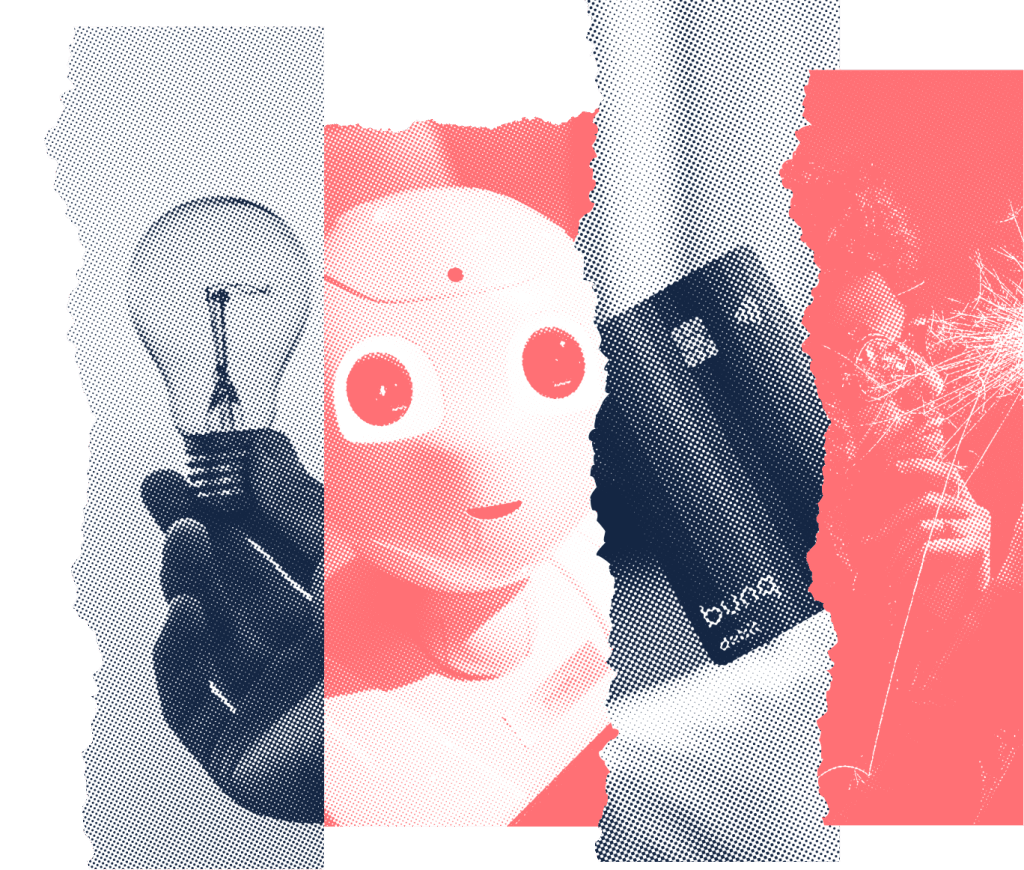 Start sparring with us today by sharing more about your unique situation and vision, and discover how our expert team can provide the support and assistance you need.
Learn more about legalities affecting startups and innovative businesses.