Meet your
Sparring partners
We are a team of innovation-driven professionals with a passion for law, business and optimization.
We strive to support an innovative ecosystem that empowers humankind with the help of technology. We do not dilute our focus with areas outside of the startup ecosystem.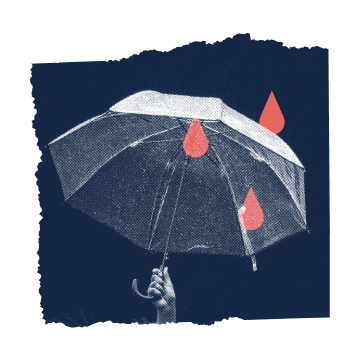 Transparency
We care for our clients. We ensure fairness and 100% transparency during our cooperation.
Support
We care for our teammates and strive to create a meaningful and liberating work environment, including our Parent Suport Program.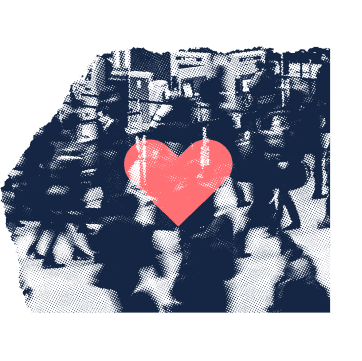 Engagement
We care for general society by supporting a number of NGOs, such as Lepšia advokácia, and starting our own initiatives.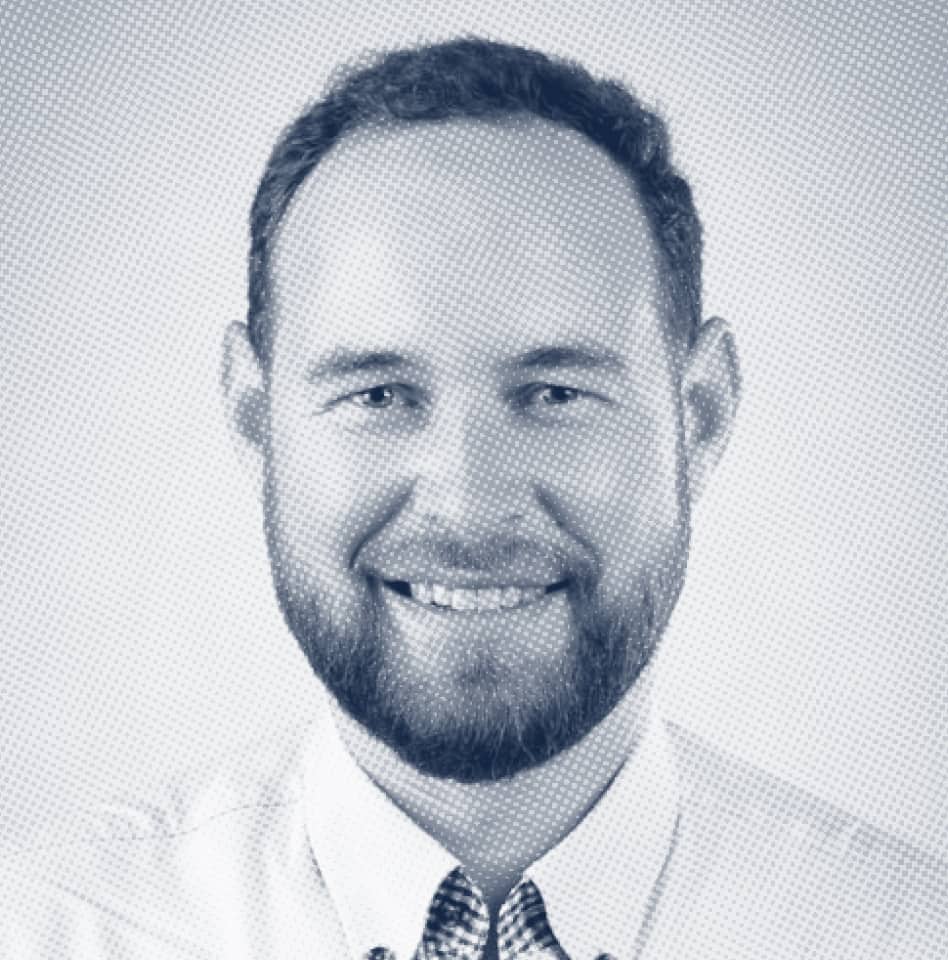 Head of Crypto and Fintech Desk, Legal Mind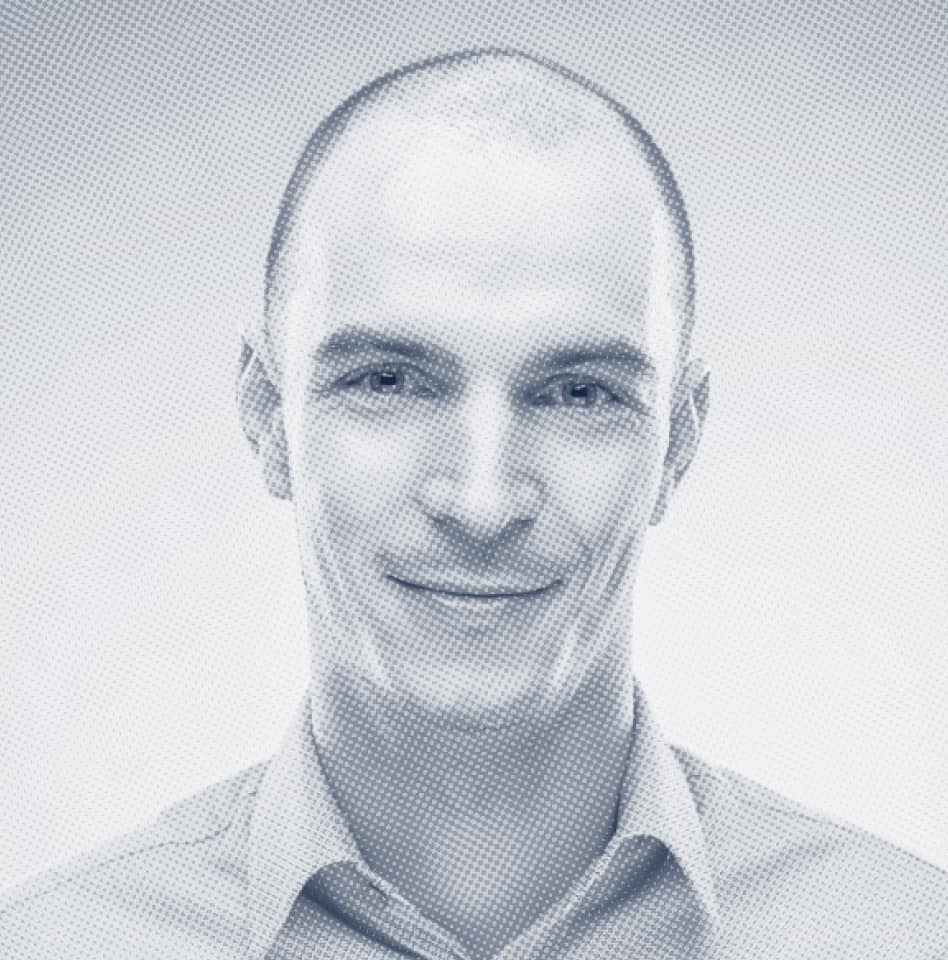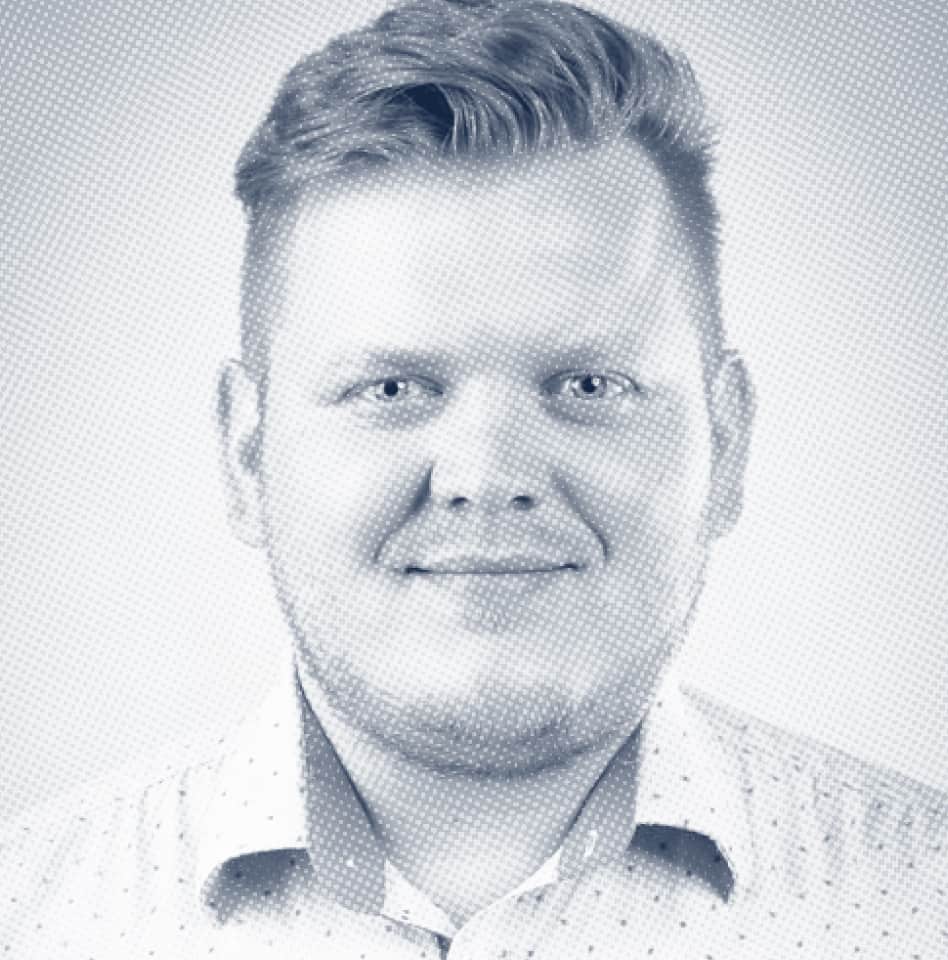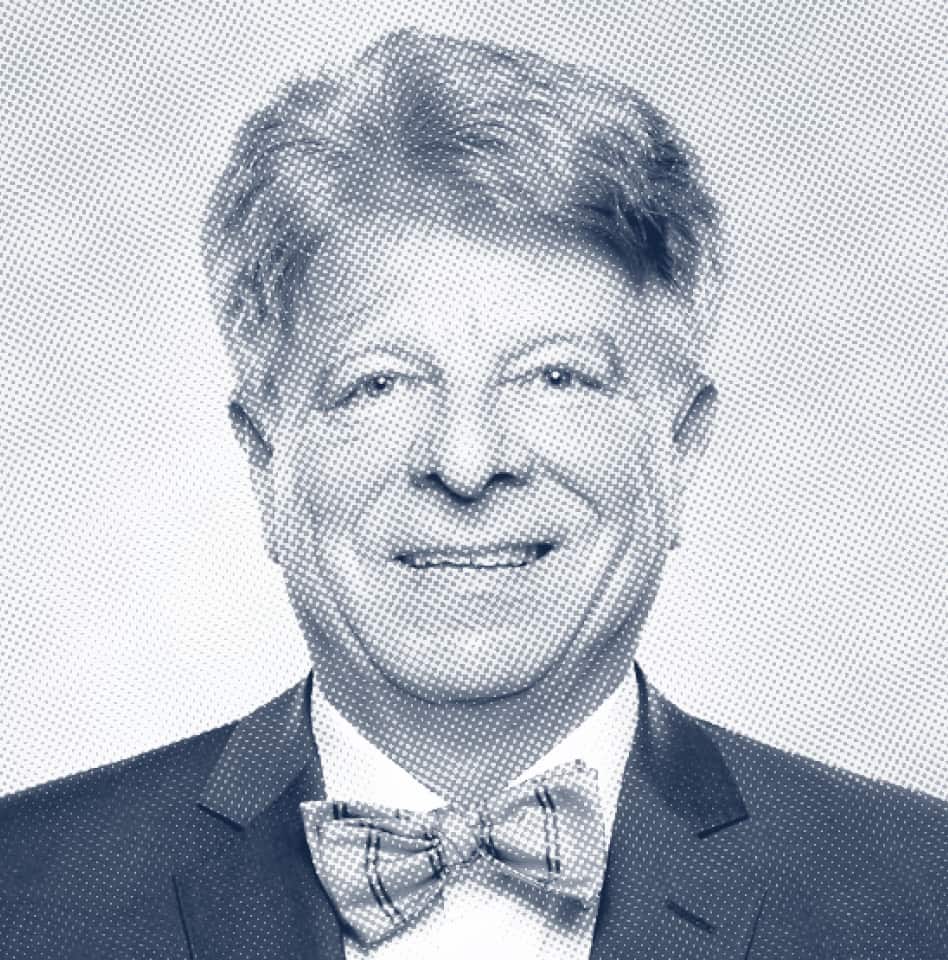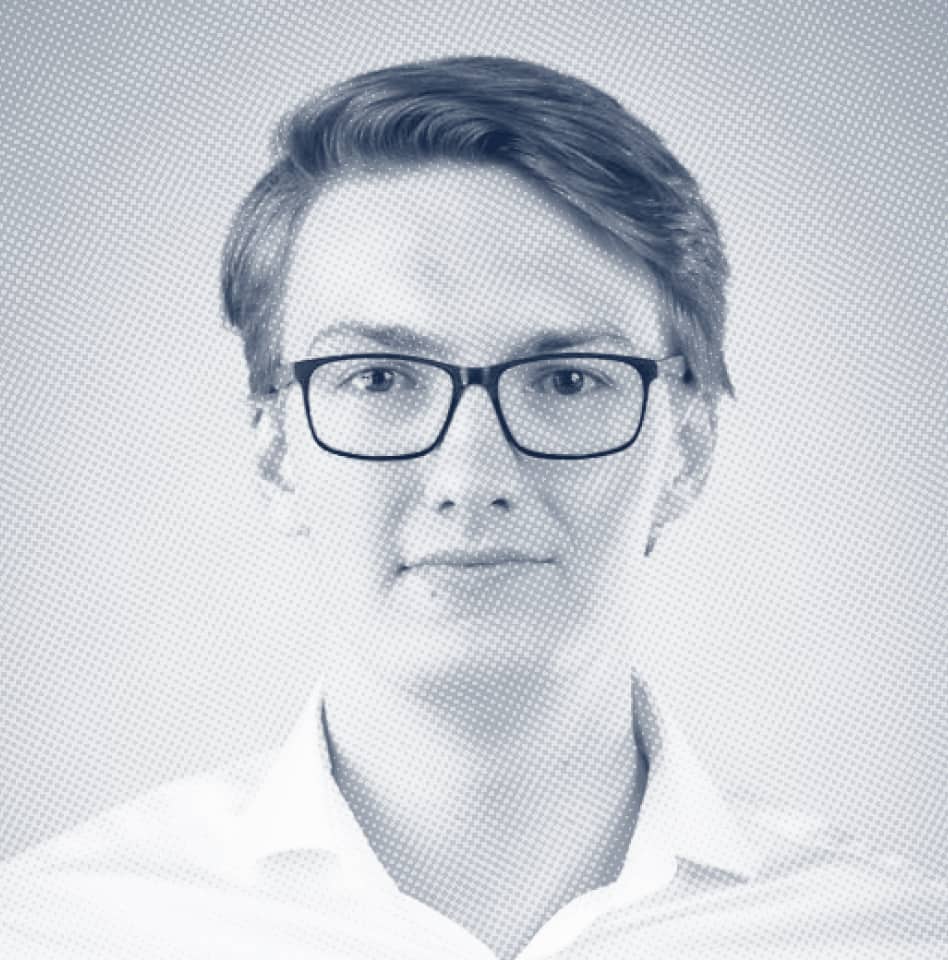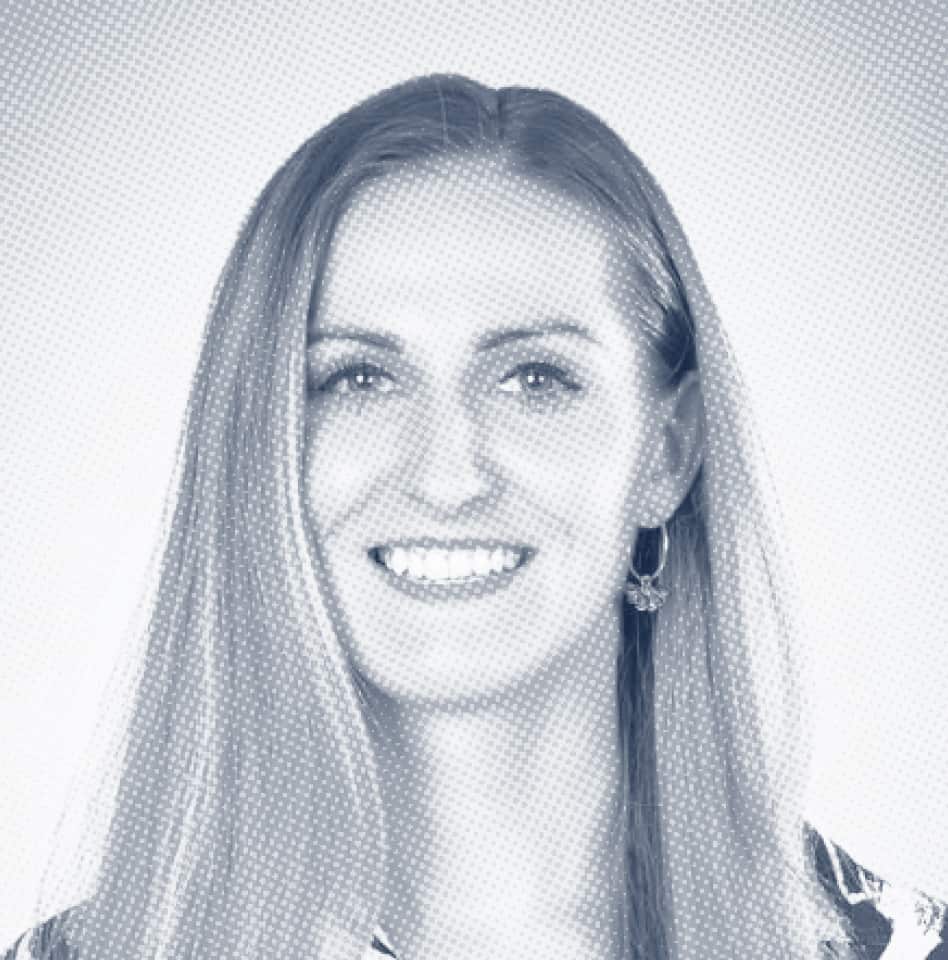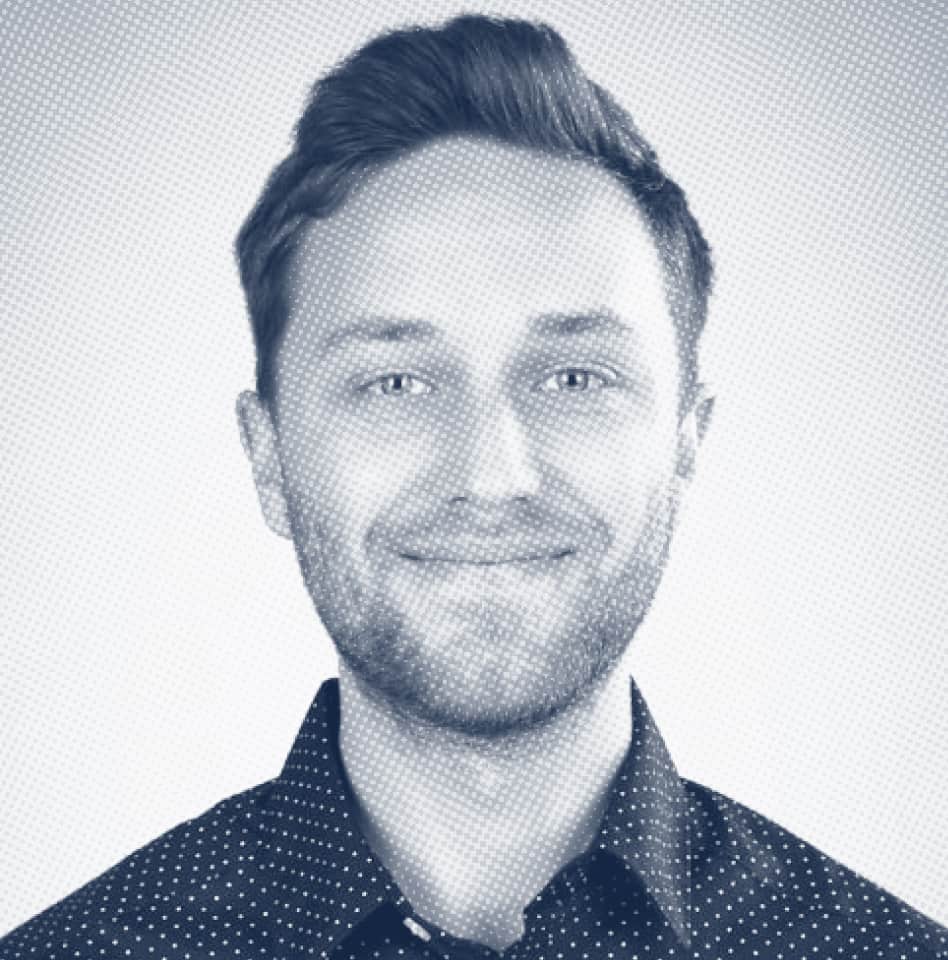 Sales Manager, Legal Mind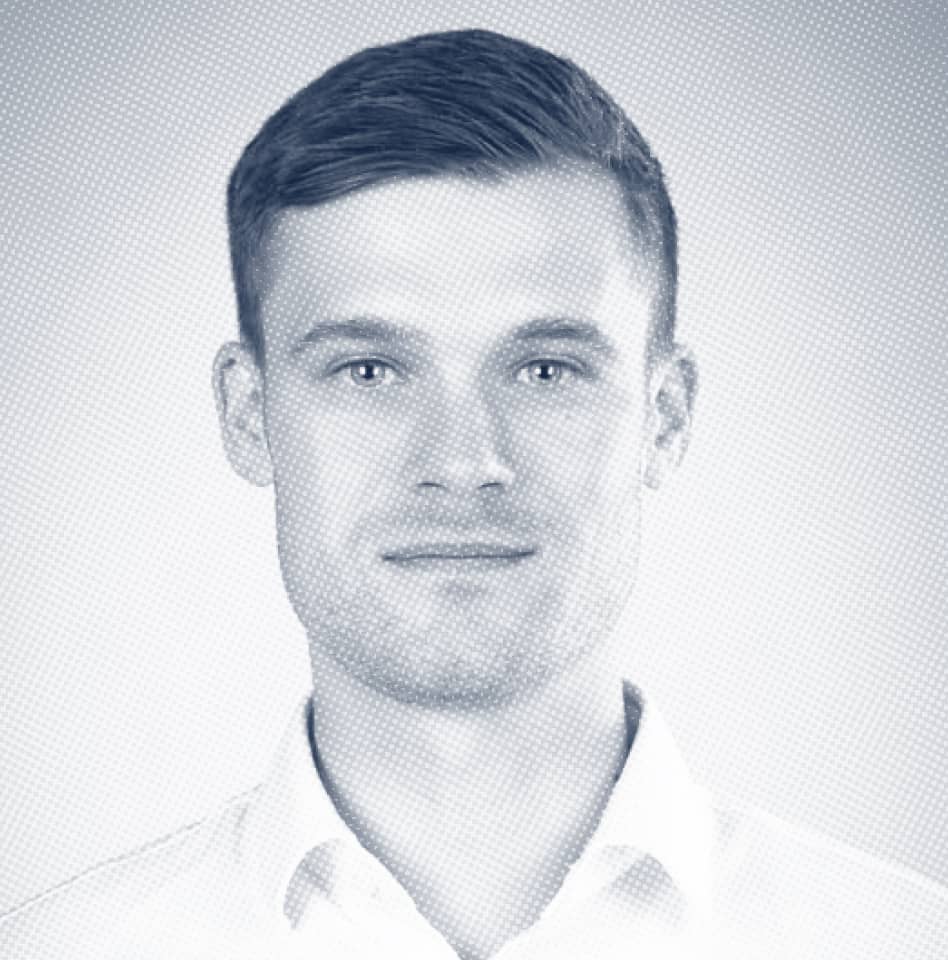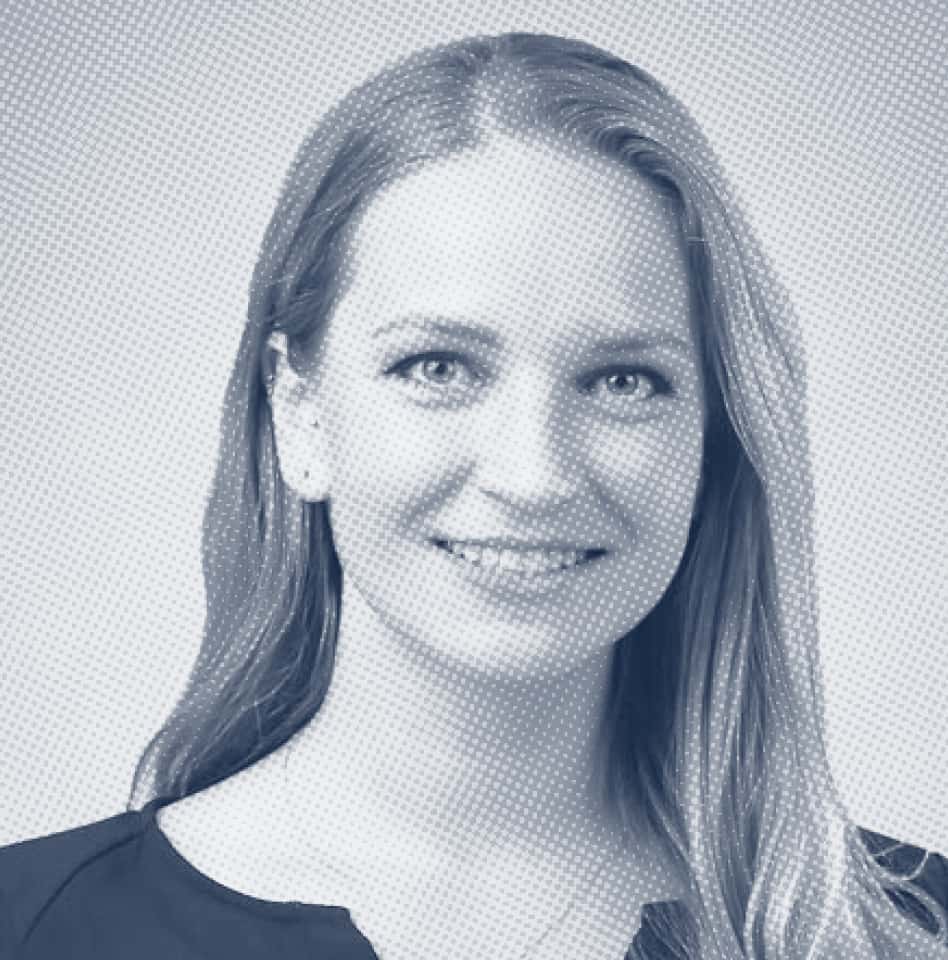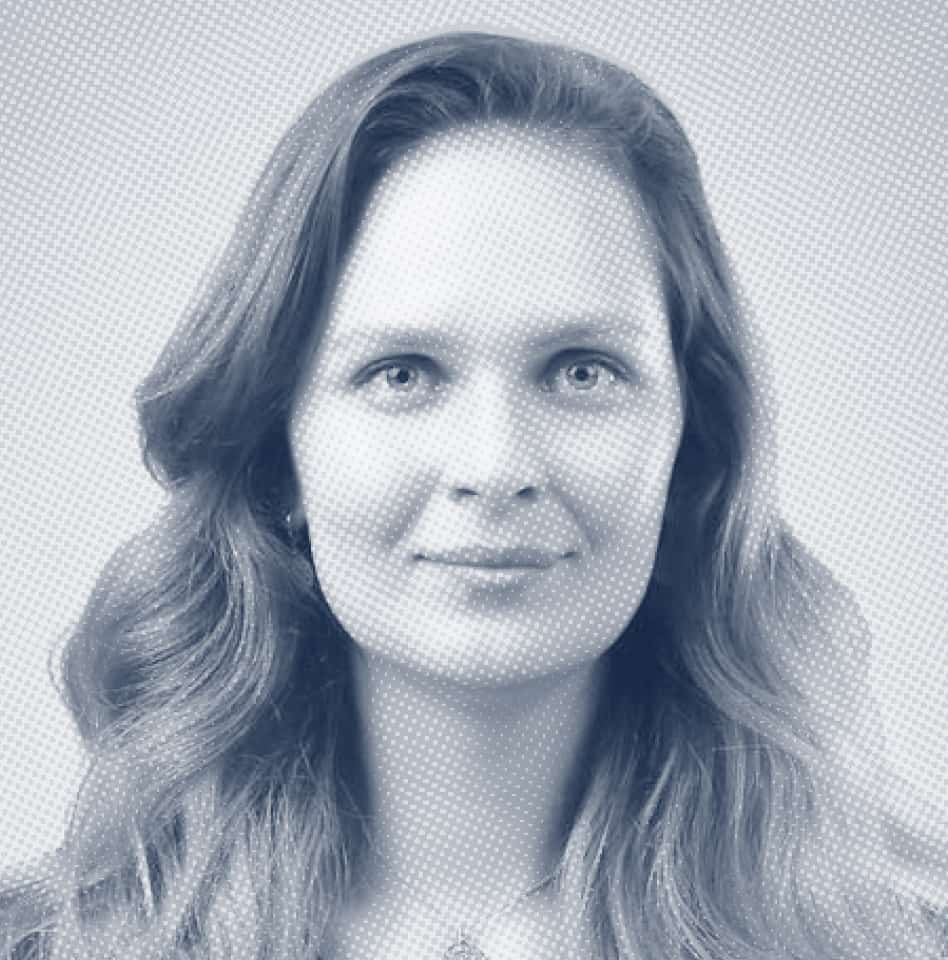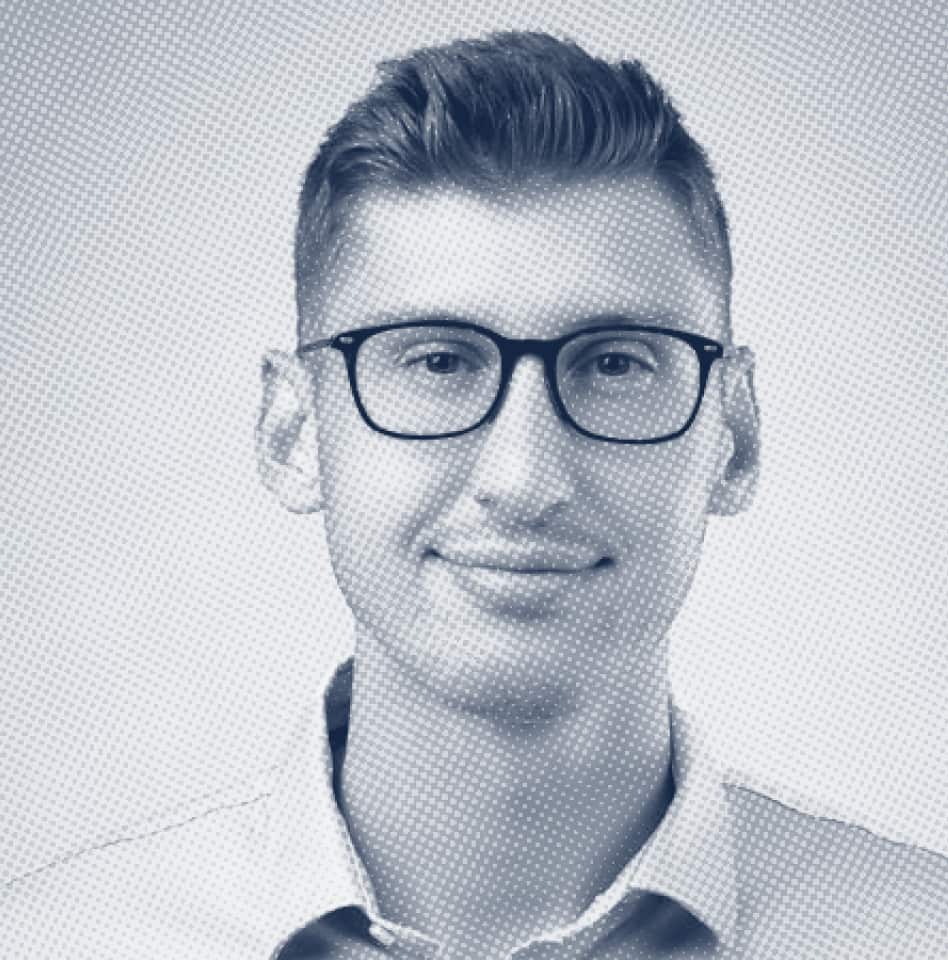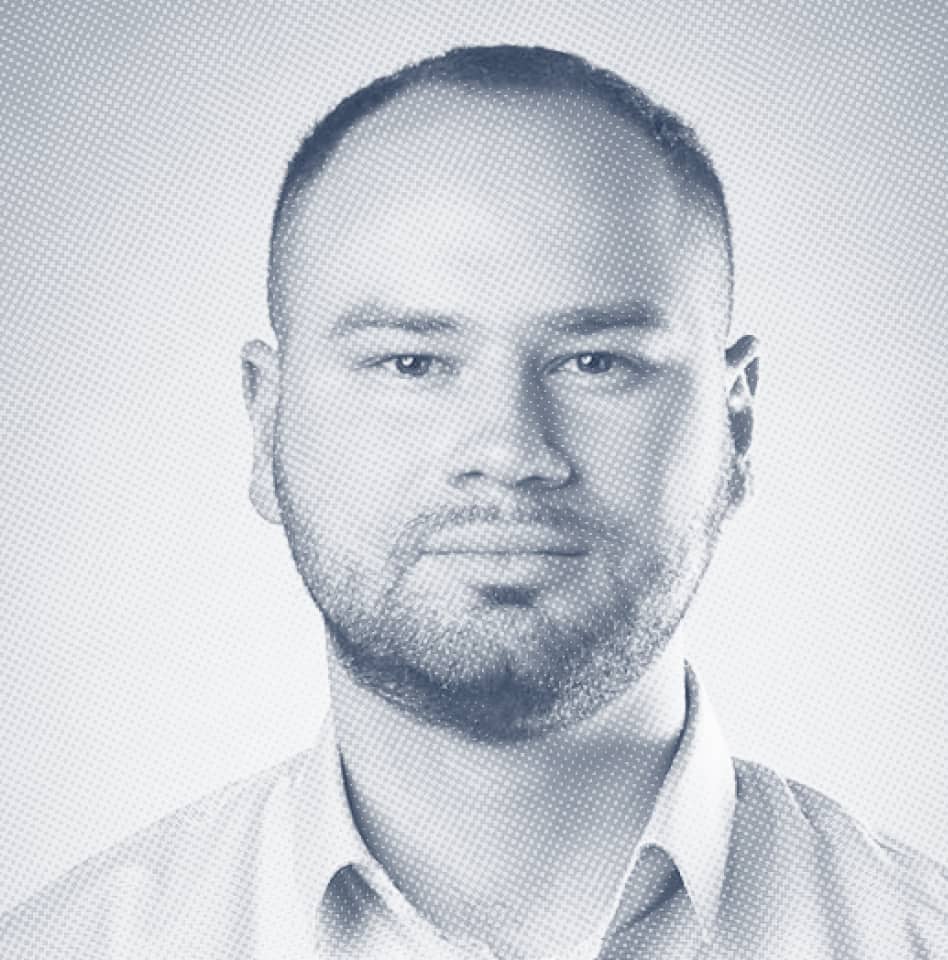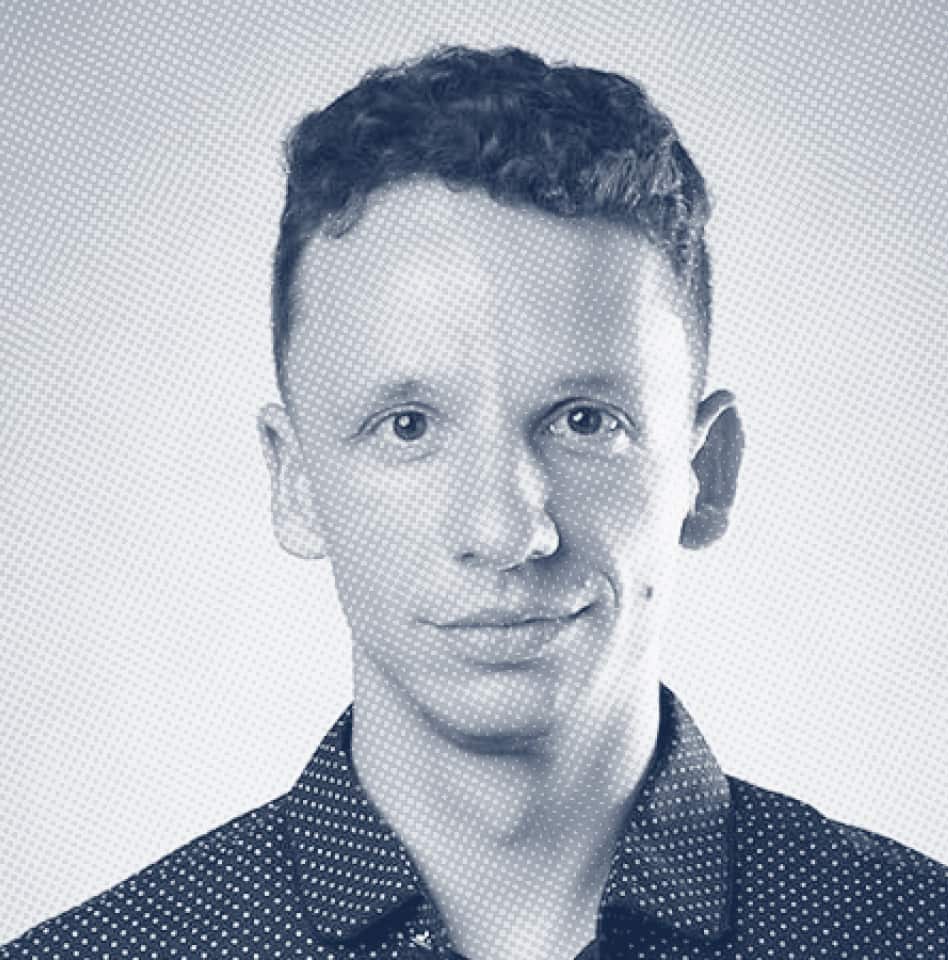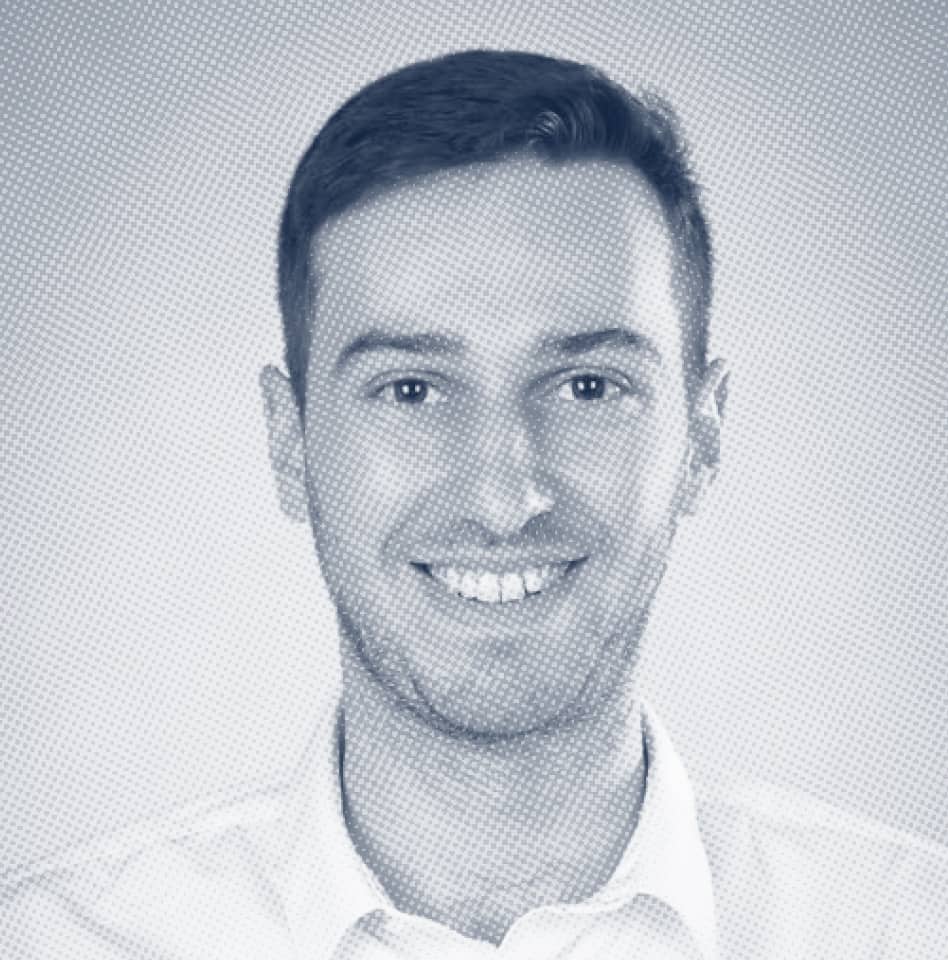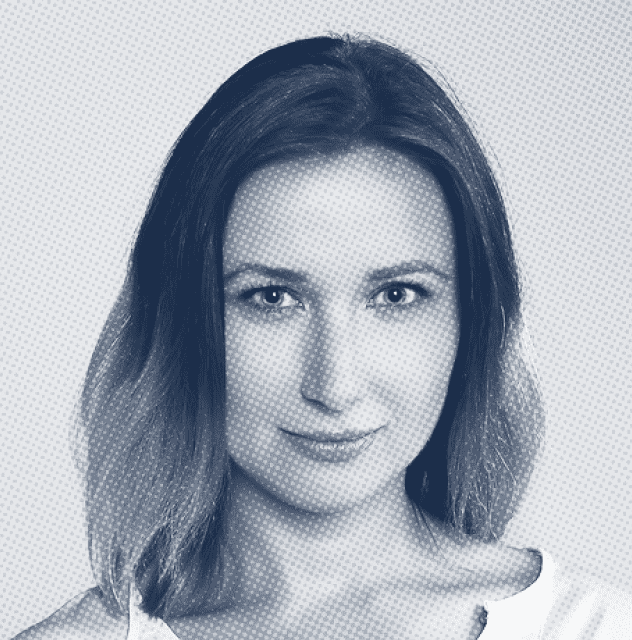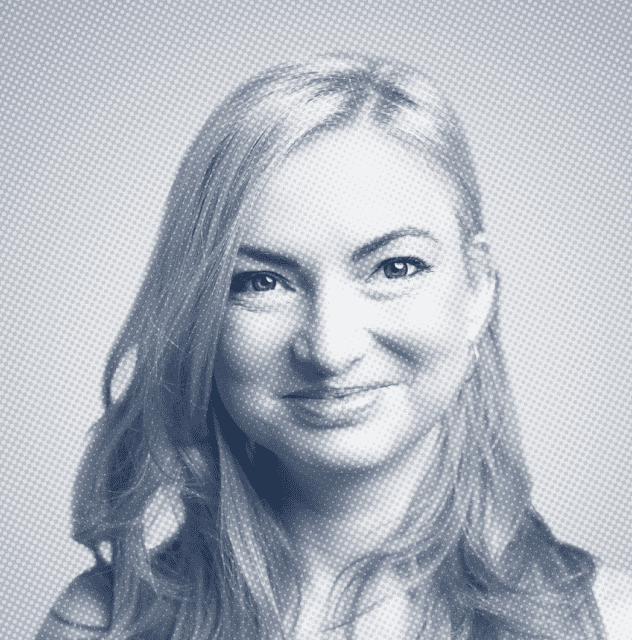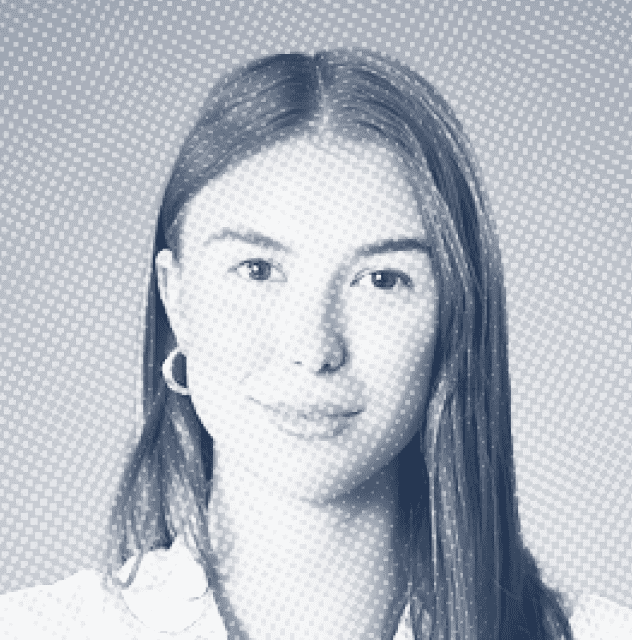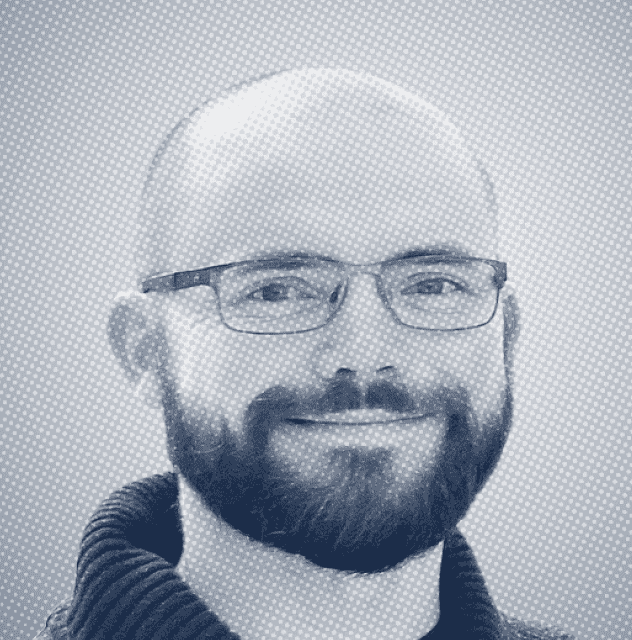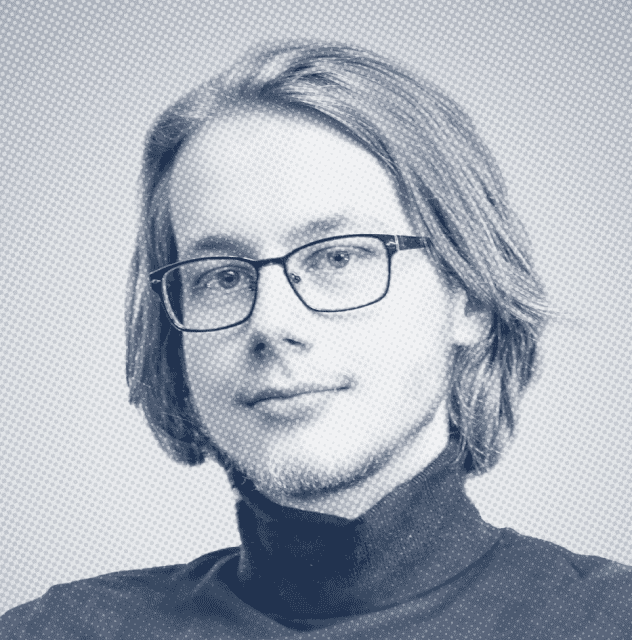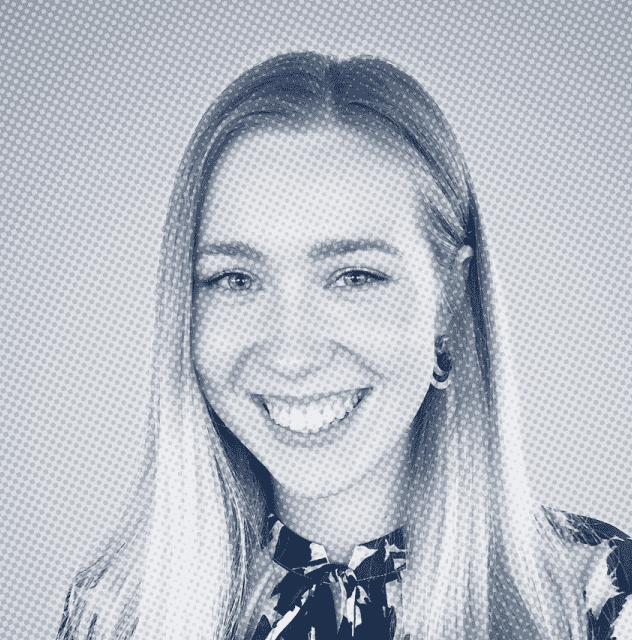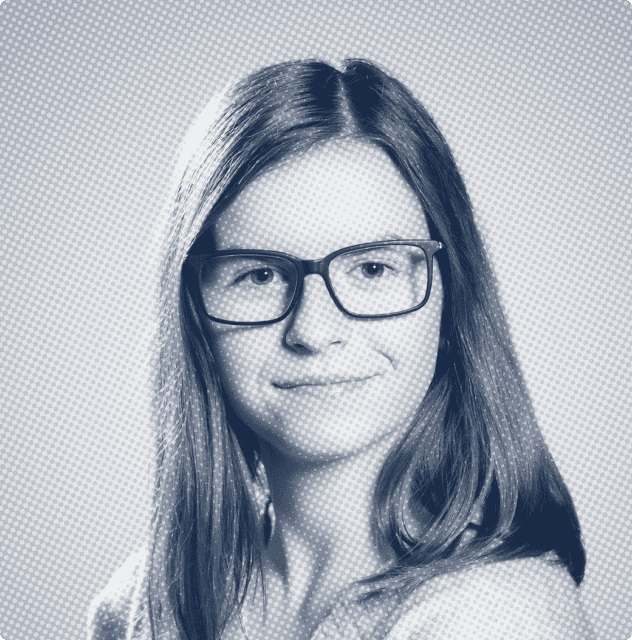 We disrupt the way how legal services are provided
By combining Vacuum Group's technology expertise and our legal knowledge, we support and build leading legal tech ventures:
End-to-end protection of your brand and automation of the trademark registration process provided through an online platform. Global protection of your brand has never been easier.
Learn more
Trama
Access to justice has never been more seamless. Verdikto's mission is democratization of access to legal services. With transparent pricing and pre-selected high-quality attorneys, clients can get legal advice online in a fast and affordable way.
Learn more
Verdikto
Our Playbook offers you open-source legal know-how and templates. It is designed as a self-service platform for early stage innovative companies mostly from Slovakia and Czechia (for now).
Learn more
Playbook
Entreprenerial, techie and know a thing or two about law? We'd love to hear from you.
Learn more about legalities affecting startups and innovative businesses.