The legal arm you need to grow at scale
Whether as a product development house or a marketing agency, we can arm you with a complete set of tailored templates, or become your inhouse team and support you along the way.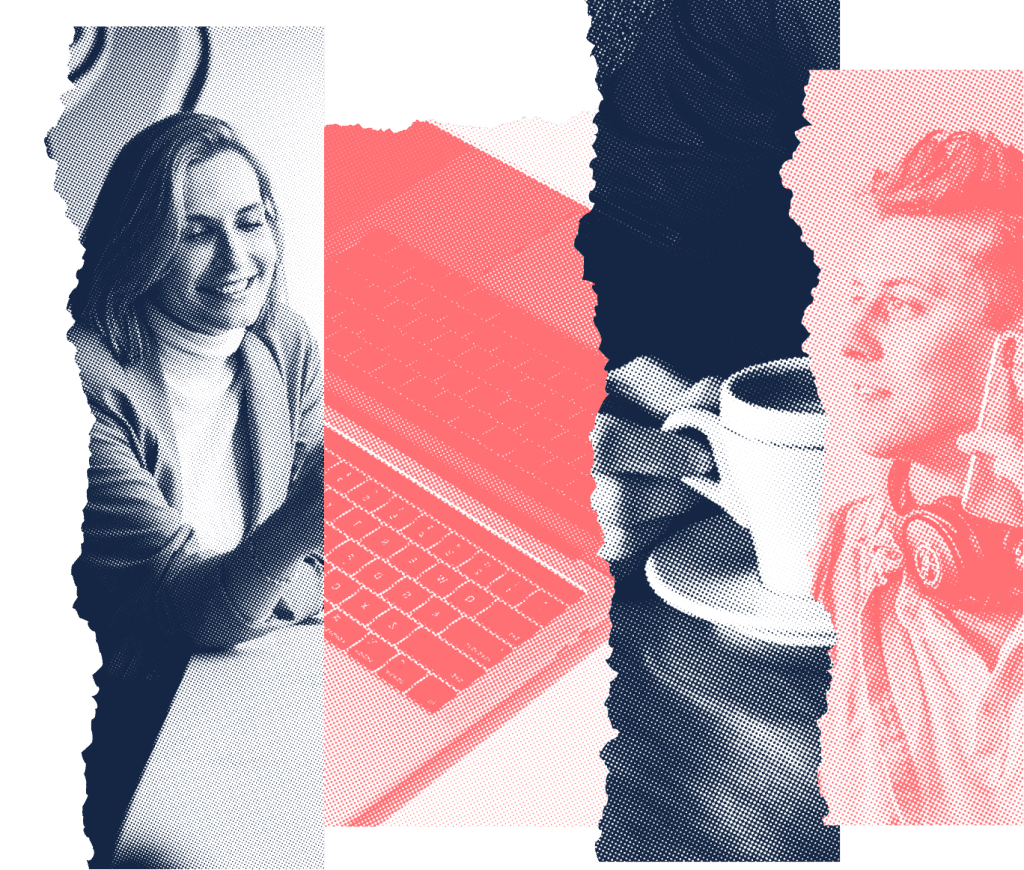 Start sparring with us today by sharing more about your unique situation and vision, and discover how our expert team can provide the support and assistance you need.
Learn more about legalities affecting startups and innovative businesses.