Legal services for laws impacting the digital space
We are well-versed in the rules of the game when it comes to protecting your brand, navigating in-app purchases, and expanding your business, providing you with the support you need every step of the way.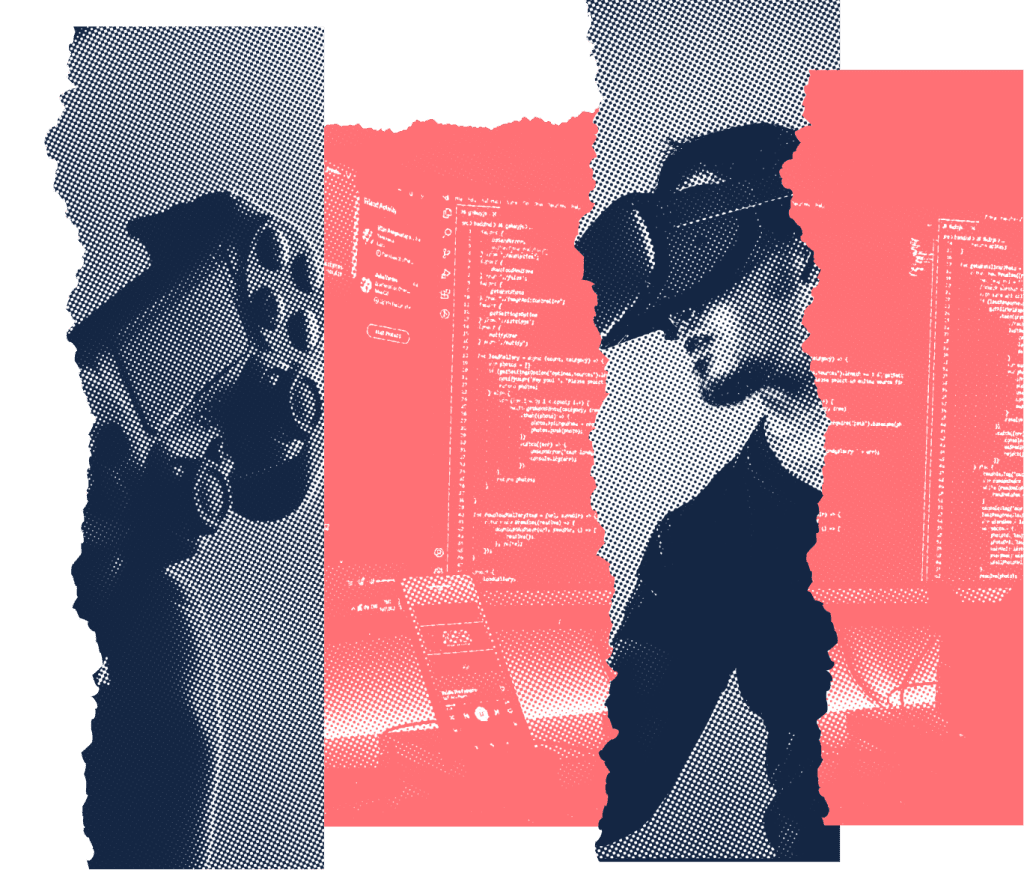 Start sparring with us today by sharing more about your unique situation and vision, and discover how our expert team can provide the support and assistance you need.
Learn more about legalities affecting startups and innovative businesses.