Legal services for laws impacting the digital space
From protecting your brand, to in app purchases, all the way to expanding your business, we know the rules of the game to support your business.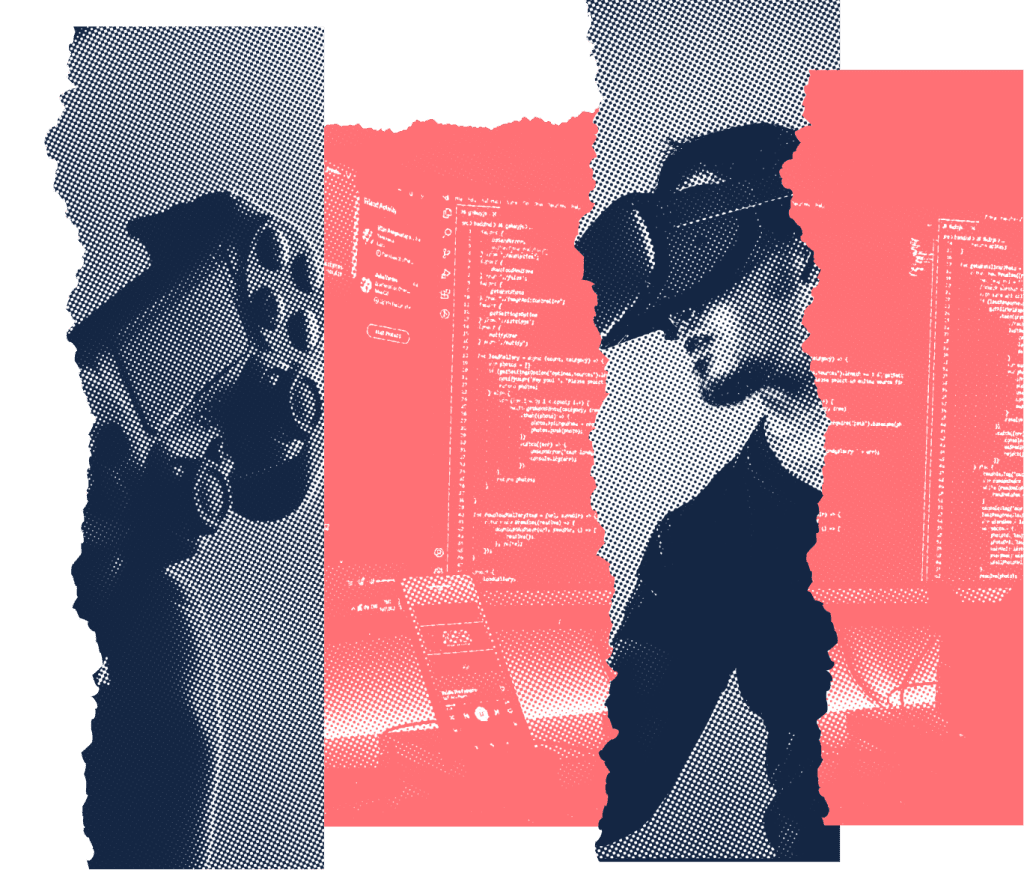 Hear from the teams we've worked with:
Start sparring with us by sharing more about your situation. We want to know more about your vision and how we can help.
Learn more about legalities affecting startups and innovative businesses