Enhance your Business Law skills.
Get a head start on your classmates and immerse yourself in the world of innovations and startup law through our free online course for students from the Czech Republic & Slovakia. 
Frequently asked question
What topics does the course cover? 
With a focus on the legal aspects of creating and running a startup, this program will take you on a thrilling journey through the ins and outs of choosing the perfect business structure, protecting your intellectual property, securing funding, building your team, and navigating the complex landscape of regulations. 
When will the next batch start and how long will it be?
The eagerly anticipated start of our next course year is just around the corner, with classes scheduled to commence in the end of February 2024
With sessions taking place every week, you'll have the opportunity to delve deep into the subject matter and emerge with a newfound understanding. Plus, with evening classes, you can easily fit this program into your busy schedule.
To culminate our learning journey on a high note, we merge the physical and virtual worlds and conduct the ultimate lesson in a hybrid format in Prague and Bratislava.
How will this course impact your self-development? 
With a focus on practical legal practice, you'll learn from the best and gain hands-on experience from young and dynamic startup lawyers.
Get a competitive edge with our certification – the only one of its kind in Czech Republic & Slovakia, covering cross-jurisdictional aspects from the US, SK, & CZ.
Stay ahead of the game with the latest trends and innovations in startup law, and enhance your skills for the future of the legal profession.
Say goodbye to boring theory and hello to real-world application – you'll even practice preparing and negotiating documentation.
Plus, we're committed to inclusivity and empowering students of all genders, so don't hesitate to join us and take charge of your career!
Our testimonials from Alumni
"THANK YOU THANKY YOU THANK YOU! It was really interesting and amazing lesson which motivated me even more to dive into this problematic! I am so grateful that I am in Sparring Startup Lab."
Vendula Velíkova
"Each lesson was engaging and informative. This course is a must for anyone who wants to learn or deepen their knowledge of startup law, crypto law, and other legal fields covered in the course. Therefore, to anyone considering signing up, I highly recommend it!"
Jan Pollak
"First and foremost, I want to praise the expertise and friendliness of the lecturers, who provided real-life examples and experiences that helped me better understand the key aspects of the legal framework for startups, including intellectual property protection, data protection, and contractual issues."
Lucie Radinova
"You will gain solid foundations to create your own start-up experience on while learning how to manoeuvre in this complex environment, beyond just legally. Thumbs up to the instructors for their friendly and content rich communication."
Peter Hlusek
"Besides gaining valuable knowledge, I also met many passionate people who inspired me. The course provided me with fresh perspectives on this legal field that many people are not aware of."
Radimir Siklienka
"The course is delivered in an unconventional and innovative way, and the interesting assignments help to fully understand the topics covered."
Victoria Štefanová
"The cool thing about it is that, in addition to joint presentations, we had the opportunity to work on real-life examples provided to us for home practice. Interactive video calls also helped me stay motivated."
Šimon Puchý
"One thing I truly appreciated about the course was the emphasis on real-life examples. The course didn't solely focus on theory, but also on practical cases of legal tech and startups in everyday legal environments."
Tomáš Jurkanin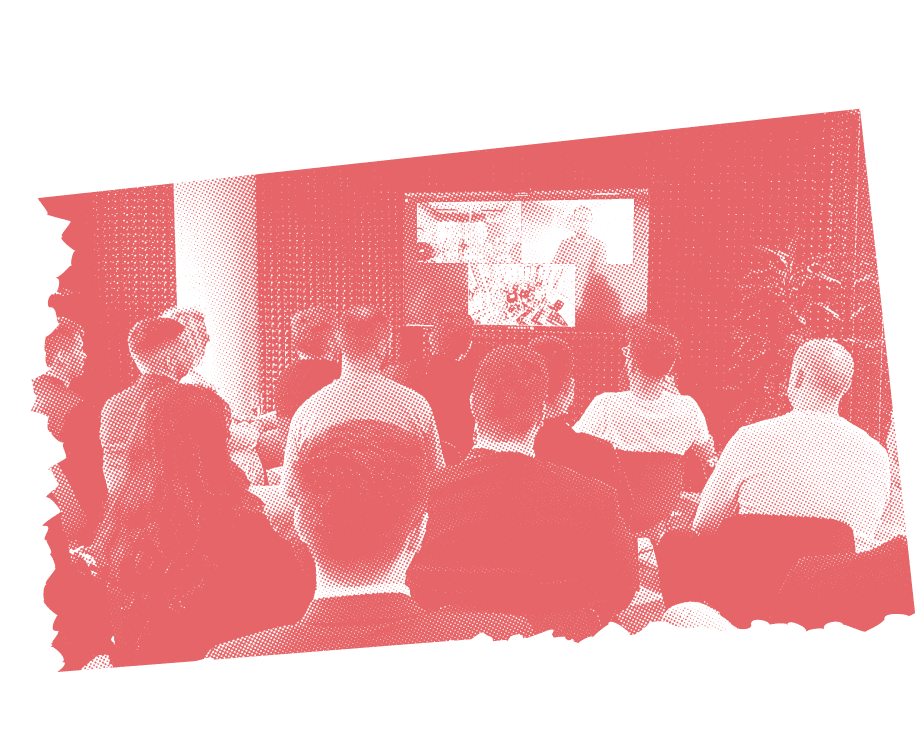 Do you have a legal-tech idea that's been brewing in your mind? We want to hear all about it! Our goal is to challenge your thinking and inspire creativity outside of the box.
Imagine being the mastermind behind a cutting-edge legal-tech product that revolutionizes the industry. What does it look like? How does it work? What problems does it solve? Share your vision with us and describe your idea on a single A4 page in English.
Note: In order for your application to be included in the selection, you have to comply with the scope and the assignment. 
Make sure you apply by 11st February 2024 below. Late applications will not be considered. The number of students is limited.
After the deadline, we will evaluate the applications and select a maximum of twenty-five students with the most original ideas.
You can send us your application form in advance. We'll add it to the waiting list and let you know when we've added you to the course.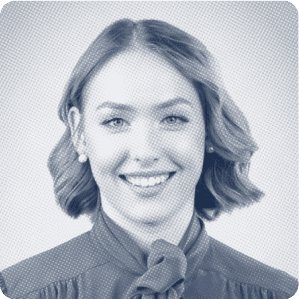 Get in touch by writing to
Lenka Letková at course@sparring.io.
Learn more about legalities affecting startups and innovative businesses.