Our value driven pricing leaves no room for surprises. We work alongside you to find a cooperation that aligns with your goals, whether through a subscription or a fixed rate.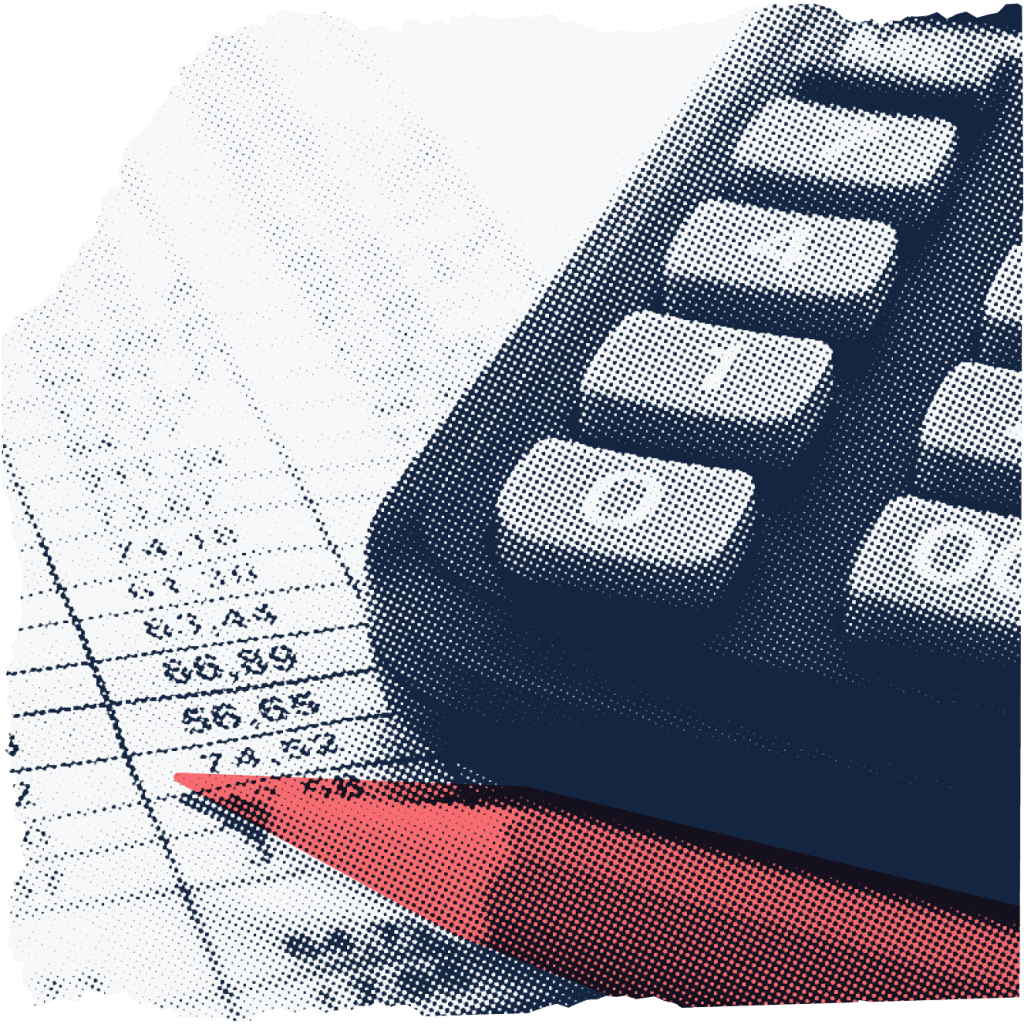 You always know the price tag in advance.
Our industry focus allows us to be more efficient.
Transparency aligns our incentives and goals.
Pricing that fits with your business
Access to our pool of highly skilled legal minds, with a monthly price tailored to meet your specific needs. 
Where is your team operating?
Where are you in your startup journey?
For pre-incorporation or early stage teams who need a lawyer to have the occasional conversation with, or templates to use.
For teams already with funding or who are looking for an investor, and need occasional contract review and drafting.
For companies which need daily support of lawyers but are still 'moving fast and breaking things' (compliantly).
For companies ready to take on the global stage and have an investment round or two under their belt.
The above pricing is for guidance only and is not applicable to Crypto/Web3 projects. Our team will be able to provide you with a final subscription price after an initial call to discuss your needs.
One-off, transparent services. Designed for founders who need partners to reach their first momentous milestones. Some of our modules include:
Identification of the right investors and negotiation of market-standard terms.
Compliance with local data protection requirements for companies processing personal data.
Employee Stock Ownership Plan (ESOP)
Setting up of a scheme to incentivise your team through ownership.
Services on an hourly fee. Our time and material services are opted for by startups with varying needs or Crypto/Web3 projects.
Learn more about legalities affecting startups and innovative businesses.