Managing the legalities of the emerging world of Crypto and Web3
The world of crypto is a place of decentralization, transparency, and trust in the digital ecosystem. With our long lasting experience in this ecosystem, we work with projects that bring real utility to the Web3 space for the benefit of all.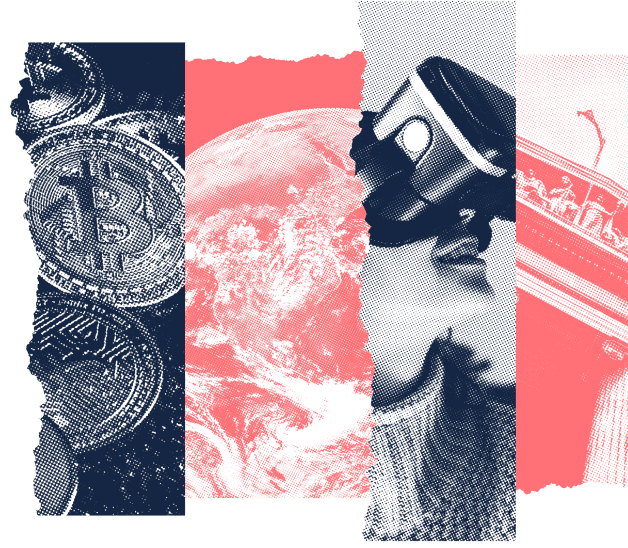 Hear from the teams we've worked with:
Explore the worlds of Crypto and Web3 we operate in
To protect justice and equality and nurture existing and emerging networks we provide the below services:
A leading market-maker crypto hedge fund
with focus on high-frequency algorithmic trading in crypto derivatives
exploring crypto and fintech opportunities as their new line of business (tokenization of investment assets, crypto investments for retail clients, digital assets fund)
Decentralized exchange platforms
based on a proof-of-stake token protocol, governed as a decentralised autonomous organisation (DAO)
A wealth management platform
for digital assets with a non-custodial wallet, NFT wallet, and staking possibilities
for crypto collectibles and non-fungible tokens
on the proof-of-stake token protocol, issuing its own unique token, governed as a decentralised autonomous organisation (DAO)
A UK-based metaverse project
implementing native tokens, functioning as an open virtual reality world and digital asset marketplace
A cryptocurrency mining pool
with a state of the art mining protocol and digital ecosystem

Learn more in Sparring Playbook
Make sure you know the right questions to ask before launching your crypto business by reading our Crypto Law guide.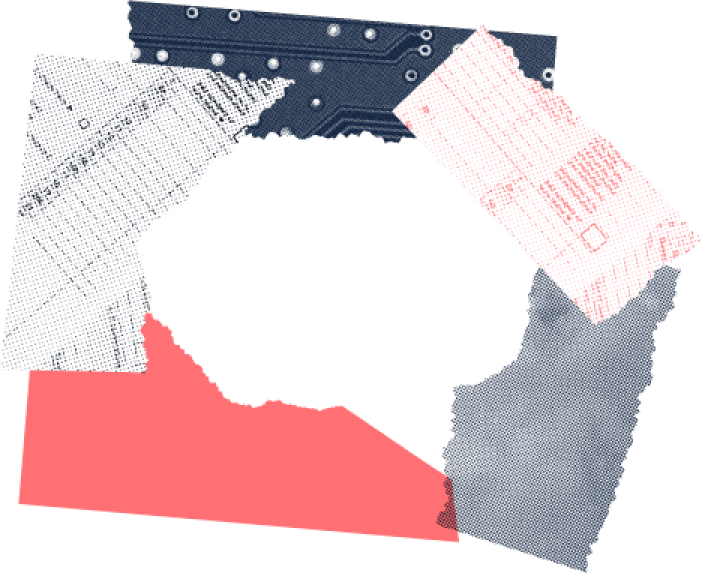 Start sparring with us by sharing more about your situation. We want to know more about your vision and how we can help.
Learn more about legalities affecting startups and innovative businesses