We are thrilled to have kicked off our Legal Startup Lab course with 25 enthusiastic students from all law schools in the Czech Republic and Slovakia. Our goal is to build a thriving ecosystem for startups in the region. To do this, we believe that education and support for budding technology lawyers is crucial. 
Last week, we had a lesson focused on expansion abroad, led by Stephen Ruotsi and Johanna Moon. In this module, our legal experts delved into the key factors that a start-up company must consider when expanding into the US. They provided valuable insights on essential tasks to prioritize, potential pitfalls to avoid, critical factors to consider, and practical guidance on how to proceed. Additionally, we explored the significance of the Simple Agreement for Future Equity (SAFE) as a crucial tool for investing in the US market.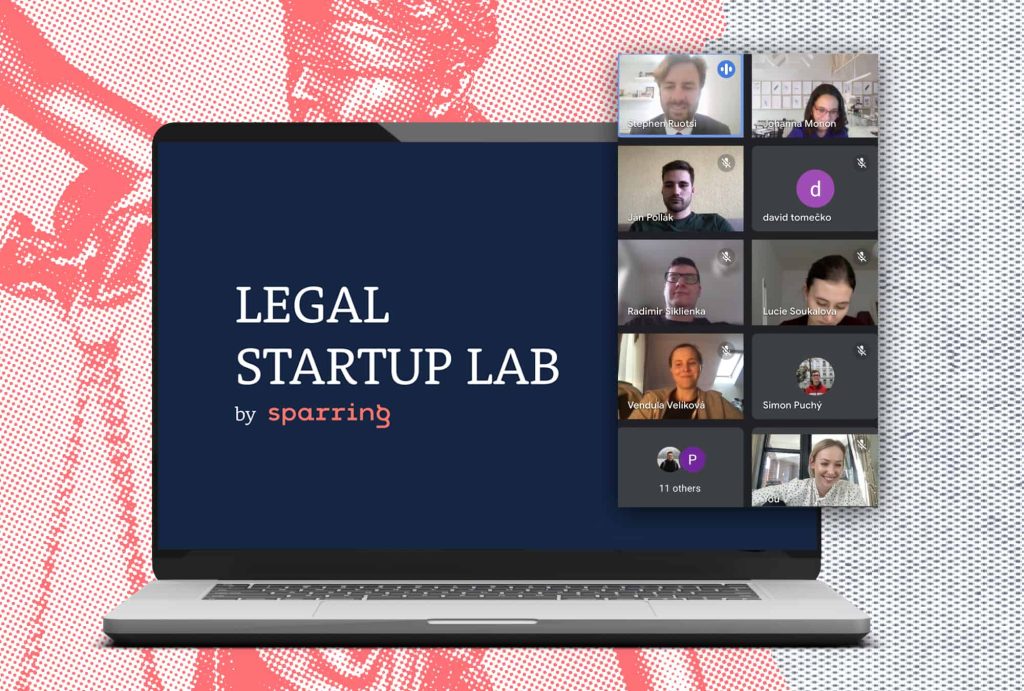 Through our Legal Startup Lab, we aim to provide students with the knowledge and skills they need to navigate the complex legal landscape of startups and technology companies. By doing so, we hope to contribute to the growth and success of the startup community in the region and help build a more vibrant and dynamic economy.
We are committed to providing high-quality education to our students, and we are confident that our Legal Startup Lab will be a valuable experience for everyone involved. We look forward to updating you on our progress and sharing the success stories of our students in the future.
Stay tuned for more updates!