Your legal partner
from idea to scaleup
Sparring is a new breed of law firm that's designed with founders at heart. Technology centric, innovation first and transparent, our team have the experience of supporting 100+ innovative companies in their growth in CEE, the US and beyond.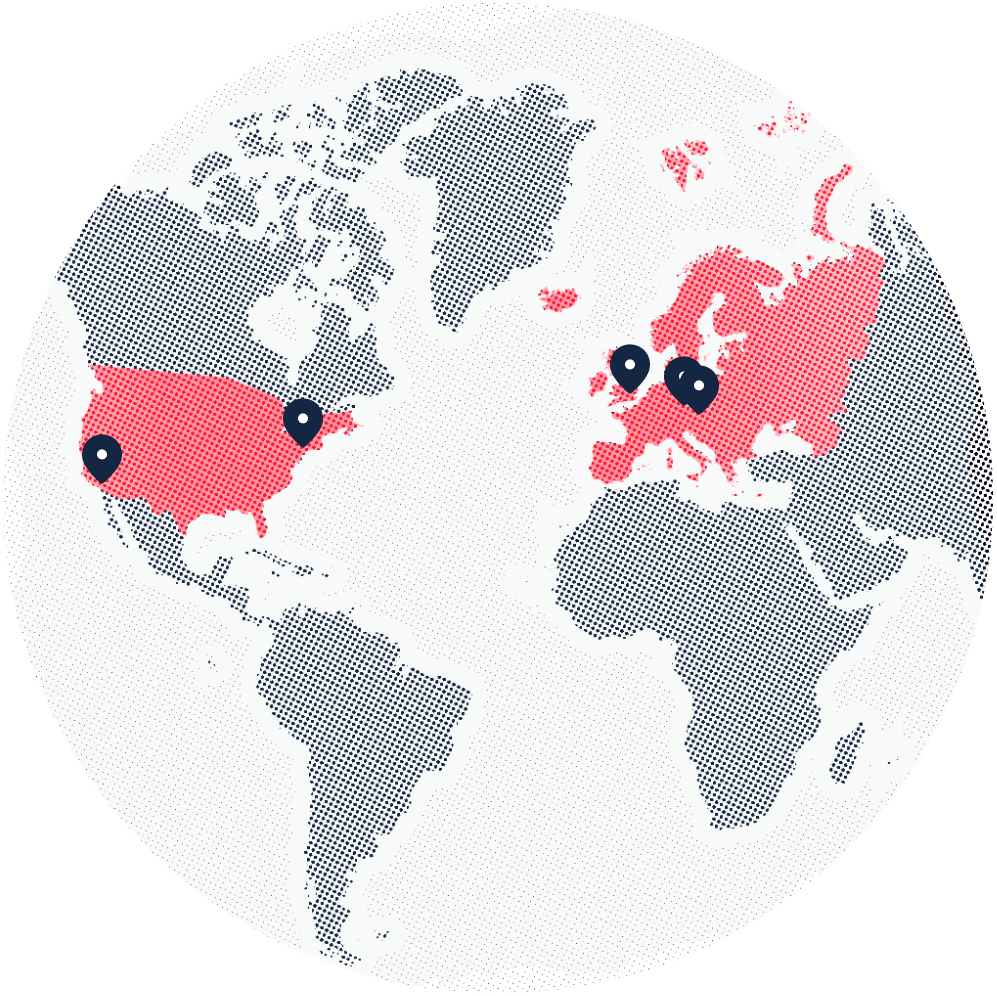 Trusted by awesome companies all around the world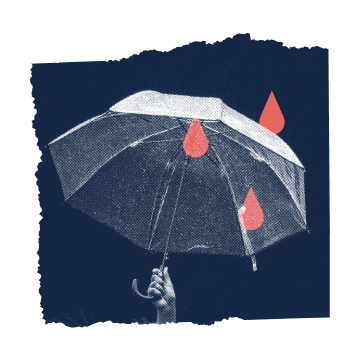 Global and interconnected
With legal minds in Europe and the US we provide a seamless experience with a bredth of knowledge.
Technology know-how
A team of techie lawyers is hard to come by. We understand emerging technologies and love to tinker.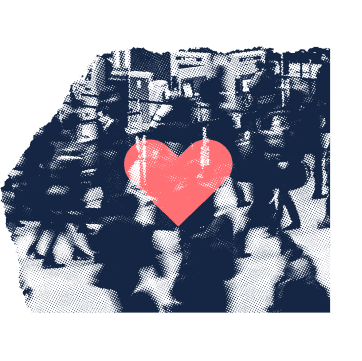 Part of your team
Did we mention we love startups? We've worked alongside 100+ companies, joining some as their primary legal team.
Our partners are companies
from 2 to 400 people
"We collaborated with Sparring on a couple of transactions and they are our preferred partner when it comes to legal questions. What I mostly appreciate is the professional and pragmatic approach to any agenda and a broad expertise in venture capital, IP and IT law."
"Orientation in the legal area can be scary, but not when you have Sparring by your side. No matter how complicated your task is, they will always help and adjust it precisely to your needs."
"Working with Sparring is a bliss. They obviously love their craft - they're creative, radically candid and proud of their expertise. And what's even better, they are super easy to talk to - they are succinct, responsive and reliable."
"Sparring is unique for their flexibility and ability to adapt to the needs and potential of startups. They are not afraid of innovation of the processes and always come up with the new creative solutions to any legal problems."
"We asked Sparring to perform internal due diligence before our investment round. Based on their findings, Sparring also fine-tuned our documents and agreements. Thanks to Sparring our investment round was a success."
Value driven, aligned to you, and with no room for surprises.
Access to our pool of highly skilled legal minds, with a montly price tailored to meet your specific needs.
One off, transparent services for founders reaching their first momentous milestones.
Book a legal audit, a consultation or find ways to cooperate with us.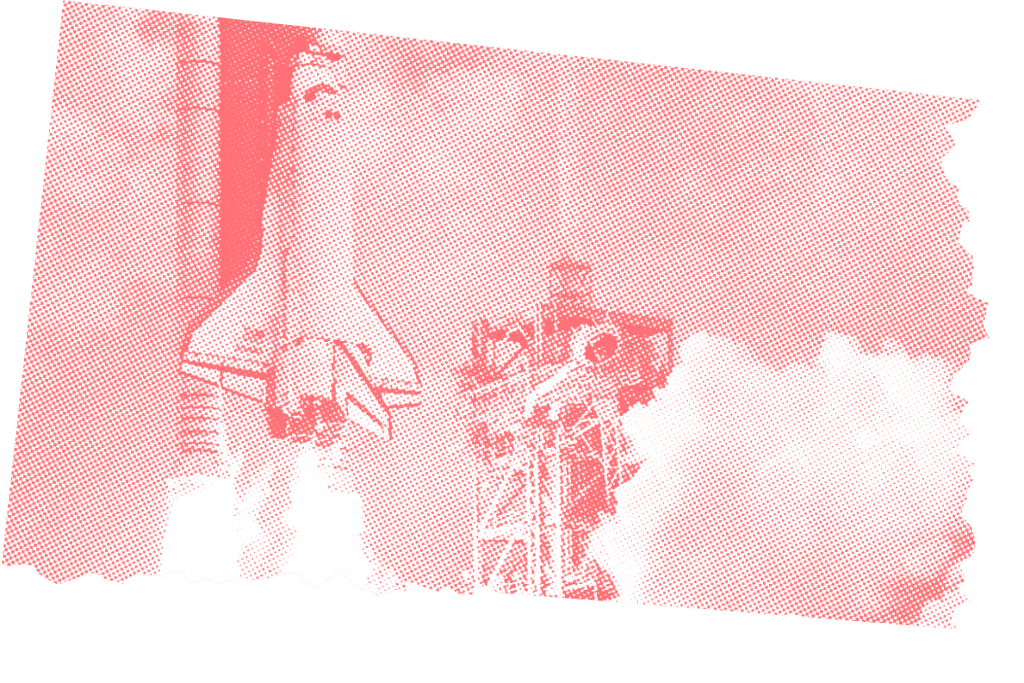 Discover our news, legal insights and Sparring Playbook manuals, podcasts and free templates.
Interested in working with our team?
We are ready to become your Sparring partner. Just tell us more about your company and the challenges you are facing.
Learn more about legalities affecting startups and innovative businesses.